This tag has been going around the last few months and I've wanted to do it for a while now. The original creator of this tag is Nicole & Her Books. This tag is quite a controversial one since it's talking about all the books you don't plan of reading for various reasons so it doesn't really need to be said but I'll say it anyway, these are my own opinions and it's okay if our opinions differ.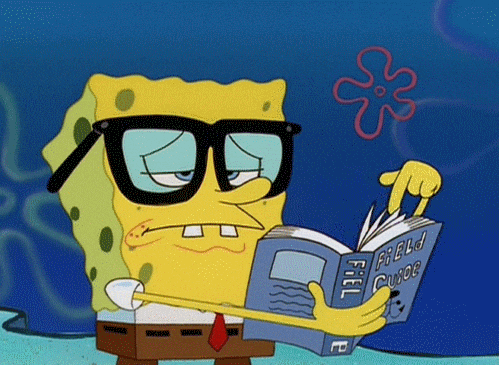 QUESTIONS
1. A popular book EVERYONE loves that you have no interest in reading? – I feel like I've been hearing so many people talk about and love The Way of Kings by Brandon Sanderson but it doesn't really interest me. Also Ninth House by Leigh Bardugo was getting a lot of hype when it was released and I wasn't all that interested in that book either.
2. A classic book (or author) you don't have an interest in reading? – I tried two books by Jane Austen and I've really disliked both. I DNFed Pride and Prejudice and finished but disliked Northanger Abbey so I don't think her books are for me.
3. An author whose books you have no interest in reading? ( Or 3.2 A problematic author whose books you have no interest in reading?) – Stephen King – I don't really have a reason for not reading a Stephen King book other than I don't want to which is reason enough.
4. An author you have read a couple of books from & have decided their books are not for you? – Every book released by Silvia Moreno-Garcia always sounds so interesting to me. The blurbs for Signal to Noise and Gods of Jade and Shadow both sounded so good and like something I'd love but I read Signal to Noise and was disappointed by it then I tried Gods of Jade and Shadow and felt the same way and ended up DNFing it.
5. A genre you have no interest in OR a genre you tried to get into & couldn't? – I've tried a good amount of thrillers and I don't know why but I always dislike them, I just don't click with the genre.
6. A book you have bought but will never read? (this can be a book you have unhauled/returned to the library unread) – I don't think I've ever bought a book that I didn't at least try so for this I chose a book I bought and ended up DNFing which is A Wrinkle In Time by Madeleine L'Engle.
7. A series you have no interest in reading OR a series you started & have dnf'd? – I already have a few posts talking about some series I've DNFed which you can find here and here, some of the series on those lists are The Folk of the Air series and Serpent & Dove series.
8. A new release you have no interest in reading? – I feel like I've been seeing Lore by Alexandra Bracken everywhere recently but it's not a book I'm interested in and I don't really plan on picking it up.
Have you read any of these books? And do you feel the same?